our mission-driven team
Who We Are
The Digital Wellness Institute exists to equip leaders and changemakers with tools to assess and address digital wellness in order to foster a more positive digital culture around the world.
a call to action
Why Now, Why Us?
Since the pandemic erupted, we've witnessed a digital revolution. What was already in progress skyrocketed overnight - with a shift to remote work and more digital access than ever before.

Today, eighty-three percent of employees are looking to their employers for guidance in navigating the pressures of remote work. Yet many employers feel ill-equipped to deal with these new pressures.

Our organization was created to address just this. The Digital Wellness Institute has helped hundreds of organizations and individuals to optimize their mental health, work habits, and productivity - all while embracing a positive, digital work culture.

Our teachers
Meet our instructors
Amy Blankson
Author of the Future of Happiness; Member UN Global Happiness Council; CEO Fearless Positivity,
Sophie Janicke-Bowles, Ph.D
Founder of Rewire Happiness; Assistant Professor in the School of Communication Chapman University
Dr. Kwabena Blankson
Adolescent Medicine doctor; Co-Founder Gamer Wellness; Harvard College/Yale School of Medicine
August Brice
Founder, TechWellness
Renée Cummings
Founder and CEO of Urban AI; Crimnologist; Data Activist in Residence, University of Virginia
Shaunelle Curry
CEO & Founder at Media Done Responsibly; Media Studies Professor
Nir Eyal
NYT Best-selling author of Indistractable and Hooked
Chris Flack
Co-Founder at UnPlug
James Garrett
CEO & Founder at BrainbyDesign; Co-founder of Think Unlimited
Sharmin Habib
Co-founder, UMay Care, Optometrist and Wellness Advocate
Heidi Hanna, Ph.D
NYT Best-selling author; Instructor, Harvard Extension School; CEO Synergy Brain Fitness; Advisory Board Member for the American Institute of Stress.
Nina Hersher
CEO and Co-founder of the Digital Wellness Institute; Founder of Evolving in the Digital Age
Jamie Levy
Master Reiki Teacher; Program Director, Mindful Meeps
Anna Lomanowka, Ph.D
Director, Digital Well-being Lab at Laval University, Quebec; Adjunct Professor of Psychology
Johnette Magner, Ph.D
Executive Director of External Affairs; Assistant Professor, Communications and Media Studies at Louisiana Tech University
Marie McGrath
Executive Director, TextLessLiveMore
Jonathan Noel
Founder, Align XP; Doctorate of Chiropractic (D.C.) from Southern California University of Health Sciences
Susan Reynolds
Co-Founder & Board Chair at LookUp.live
Tyler Shores
ThinkLab Program Manager, University of Cambridge
Jay Vidyarthi
Award-winning Mindfulness Designer & Researcher; Co-launched 'A Mindful Society' Conference
Our leadership
Meet our core team
Our team is comprised of digital wellness experts with a passion for creative positive change.
Director, Strategic Partnerships
Director, Media Relations
Director, Equity & Inclusion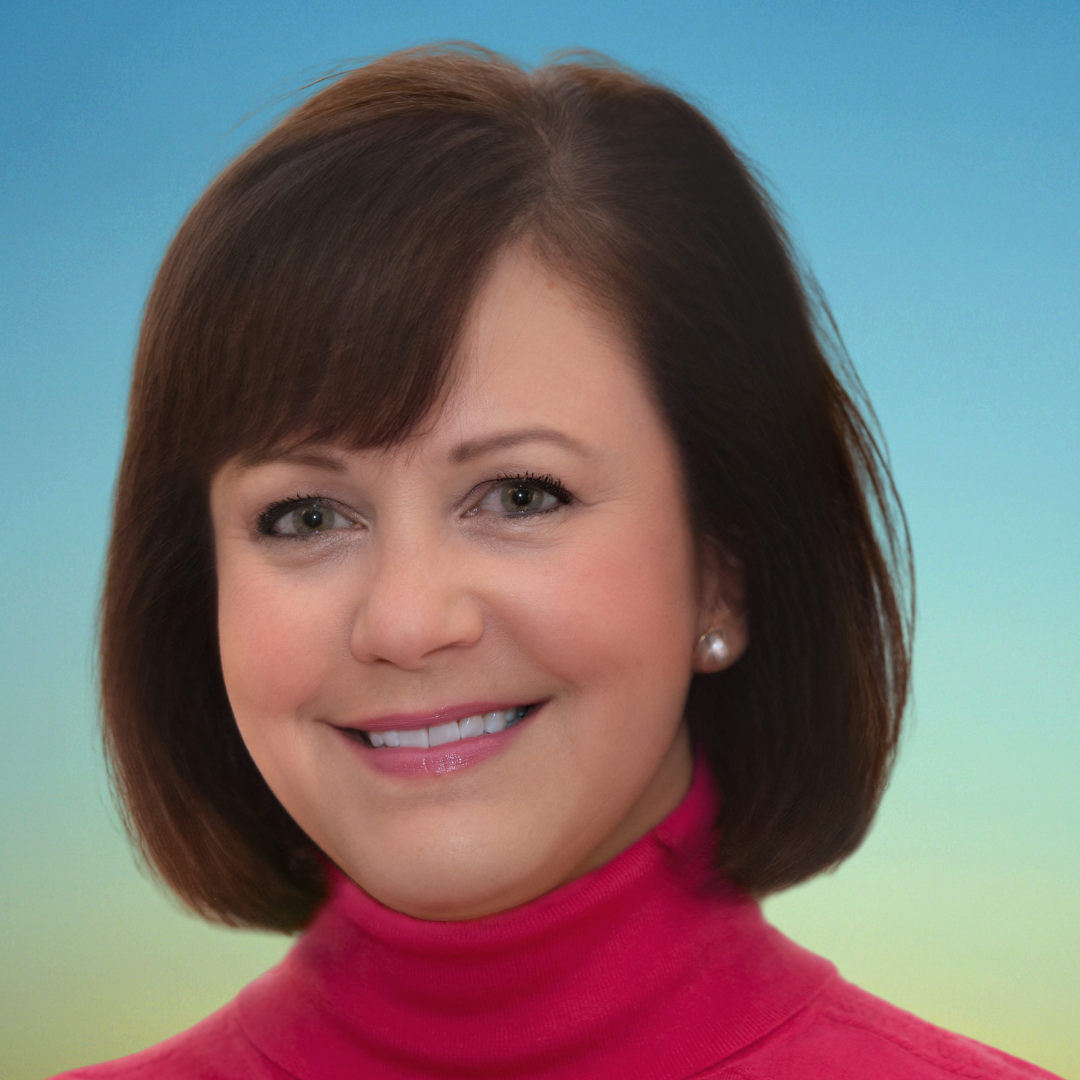 Explore our upcoming programs now!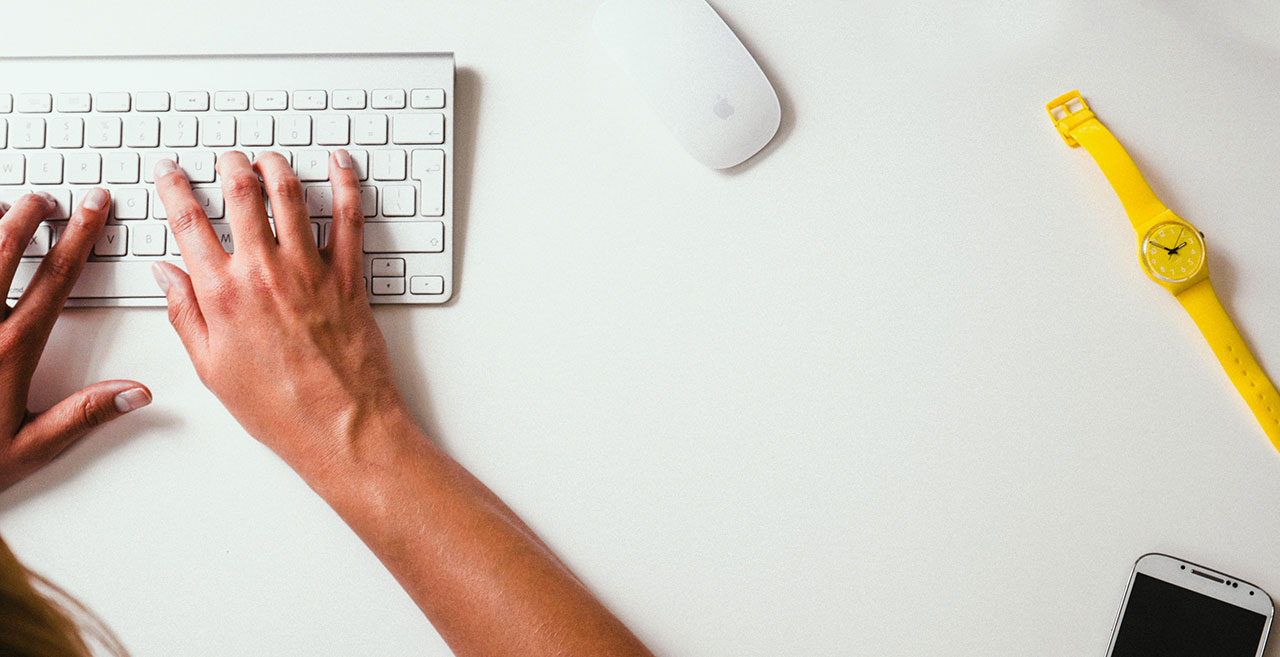 join our mailing list
Learn about new courses