Digitally Well WorkplacesTM
Actionable, research-based guidance to upskill your
workforce for work & life in the digital age.
Our clients include industry leaders like: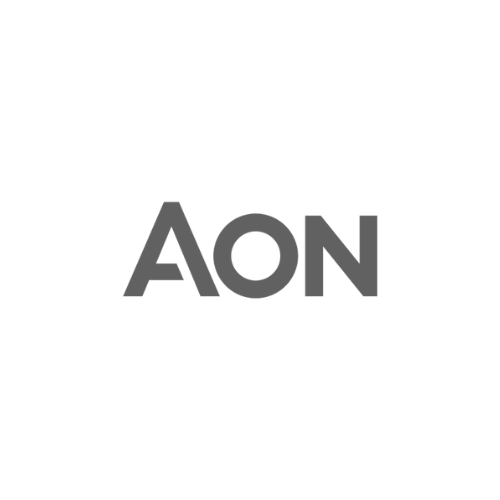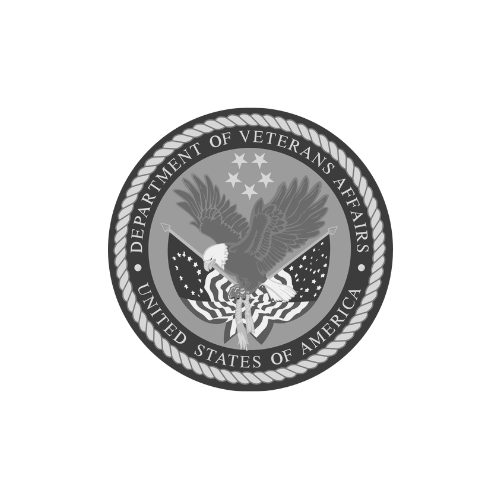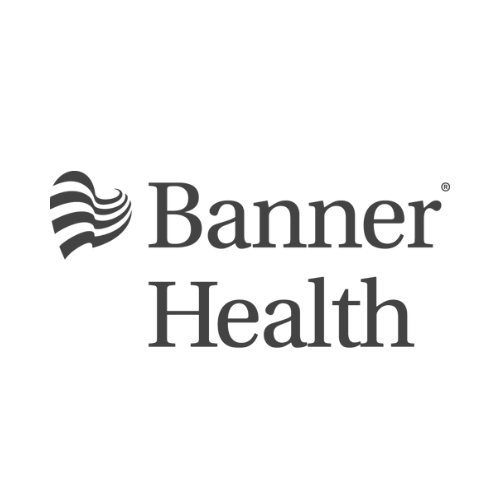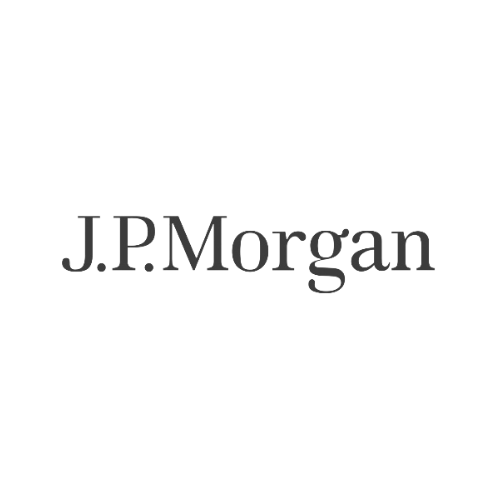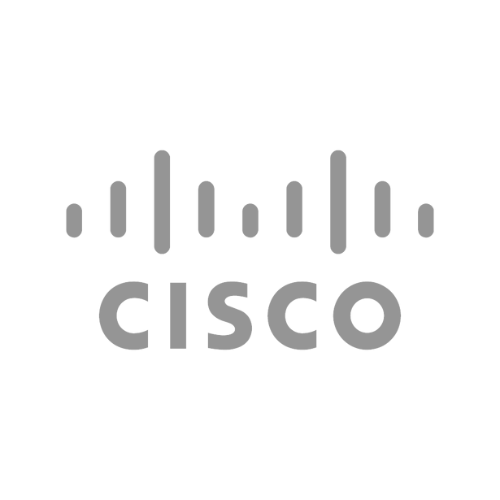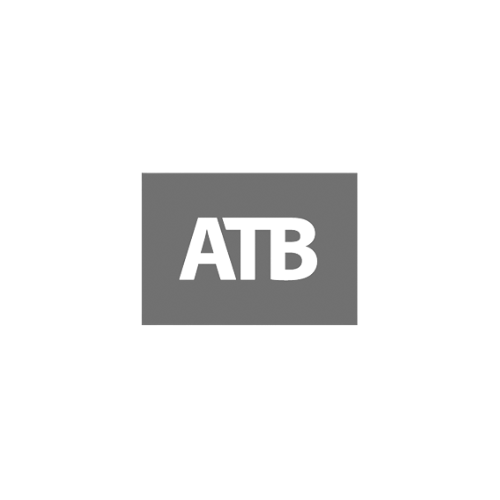 Productivity. Retention. Mental Health.
It's the middle of the night. You are up late, wondering what you can do you help your employees. They are burned out and productivity is dipping. They've been burning the candle at both ends, but it's becoming apparent that the calvary is not coming to alleviate staffing shortages.

What can you do to support your staff?

The solution to these problems isn't a gym membership or another meditation app. Your people need support to help them to manage work and life in the digital era. And that's where we come in...
Get to the heart of workplace wellness
We help teams and companies get insight into their level of digital wellness and then provide customized solutions to improve employee digital usage habits.

Choose Your Path:


Courses
Interactive bite-sized learnings to improve employee digital wellness, both at work and at home.
Consulting
Keynotes and workshops to engrain digital wellness within the workplace culture.
Certification
Training and recognition for HR leaders so they may gain the expertise to champion change from within.
Unlock Workplace Insights
Insights is a first-of-its kind tool for workplace digital wellness, enabling you to assess the markers that drive burnout, stress, and presenteeism and get a baseline for your organization's digital wellness.


Receive your workplace digital wellness score
Compare across industry sectors
Evaluate leadership, policies, training, and resources.
Incorporate NPS data with digital wellness insights.
Uncover employee digital usage pain points.

Don't wait another day.
There's too much at stake. Get the direction you or your organization needs to thrive in the digital age. Not sure where to start? We can guide you.