DIGITAL WELLNESS: Your Guide for Surviving Thriving in the Remote Work Era

The rapid shift to remote work has left many employees feeling ill-equipped and burned out. Eighty-three percent of employees are looking to their employers for guidance, but employers themselves are uncertain how to help.
That's why we wrote this Digital Wellness Playbook—to provide you with actionable, research-based guidance to help you to create a more positive digital culture at work.
Download the e-book below or
purchase a hard copy for $9.99
on Amazon.
Delve deeper. Get digital wellness certified.
Join a growing cadre of learning professionals across the globe who are bringing digital wellness to their communities. Enroll in our 10-week certificate program today.
Synchronous Online Classes
Ten weeks of online learning with new content released weekly
Weekly Quizzes & Reflection
Built-in checkpoints for recall and contemplation
Projects with a Purpose
Final project and weekly assignments build towards real-world application
Weekly Discussions
Moderated forum offers a space for students to connect and learn from one another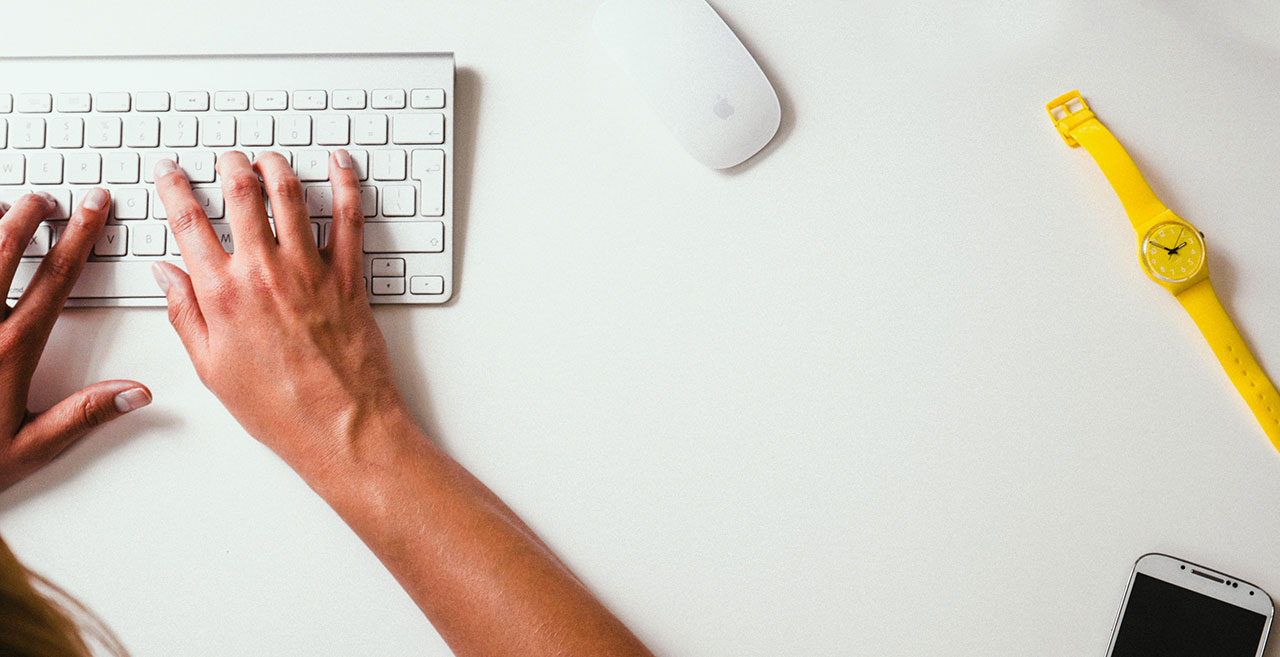 join our mailing list
Learn about new courses