Together, we're prioritizing wellbeing in a fast-paced world.
Get certified as a digital wellness educator through our 10-week certificate program.

Next Cohort: March 21 - May 27, 2022
An Emphasis on Flourishing
The Digital Wellness Institute has helped hundreds of organizations and individuals to optimize their mental health, work habits, and productivity - all while embracing a positive, digital work culture.

Our proprietary Digital Flourishing® model equips learners with research-based tools and best practices to take advantage of the benefits of technology while avoiding associated harms. As the leading educator in the space, the Digital Wellness Institute is the go-to resource for upskilling in the digital/remote work era.
Delve Deeper. Get Digital Wellness Certified.
Join a growing cadre of learning professionals across the globe who are bringing digital wellness to their communities. Enroll in our 10-week certificate program today.
Synchronous Online Classes
Ten weeks of online learning with new content released weekly
Weekly Quizzes & Reflection
Built-in checkpoints for recall and contemplation
Projects with a Purpose
Final project and weekly assignments build towards real-world application
Weekly Discussions
Moderated forum offers a space for students to connect and learn from one another
Learn more about our world-class program.
Upskill for the Remote Work Era
Digital exposure has fundamentally changed the way individuals engage with technology. While there are many wonderful benefits of technology, there is also a growing set of unintended consequences from digital overuse, including text neck, loss of productivity, anxiety from FOMO and more. Leaders need education and guidance. We are here to help.

Stay up to date
The world of digital wellness is rapidly emerging and we work hard to provide high-quality, high value information to you. No spam here!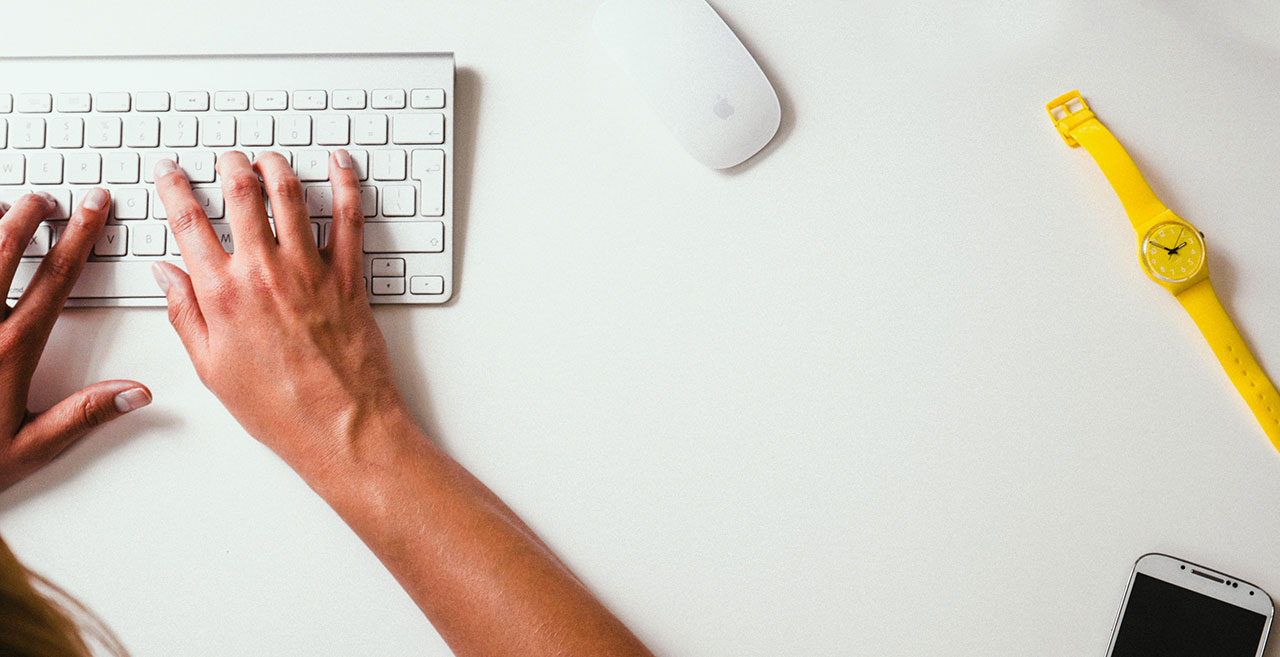 join our mailing list
Learn about new courses