Continuing education opportunities
Tune into monthly fireside chats with cutting-edge digital wellness researchers
JUNE 20
Dr. Carl Marci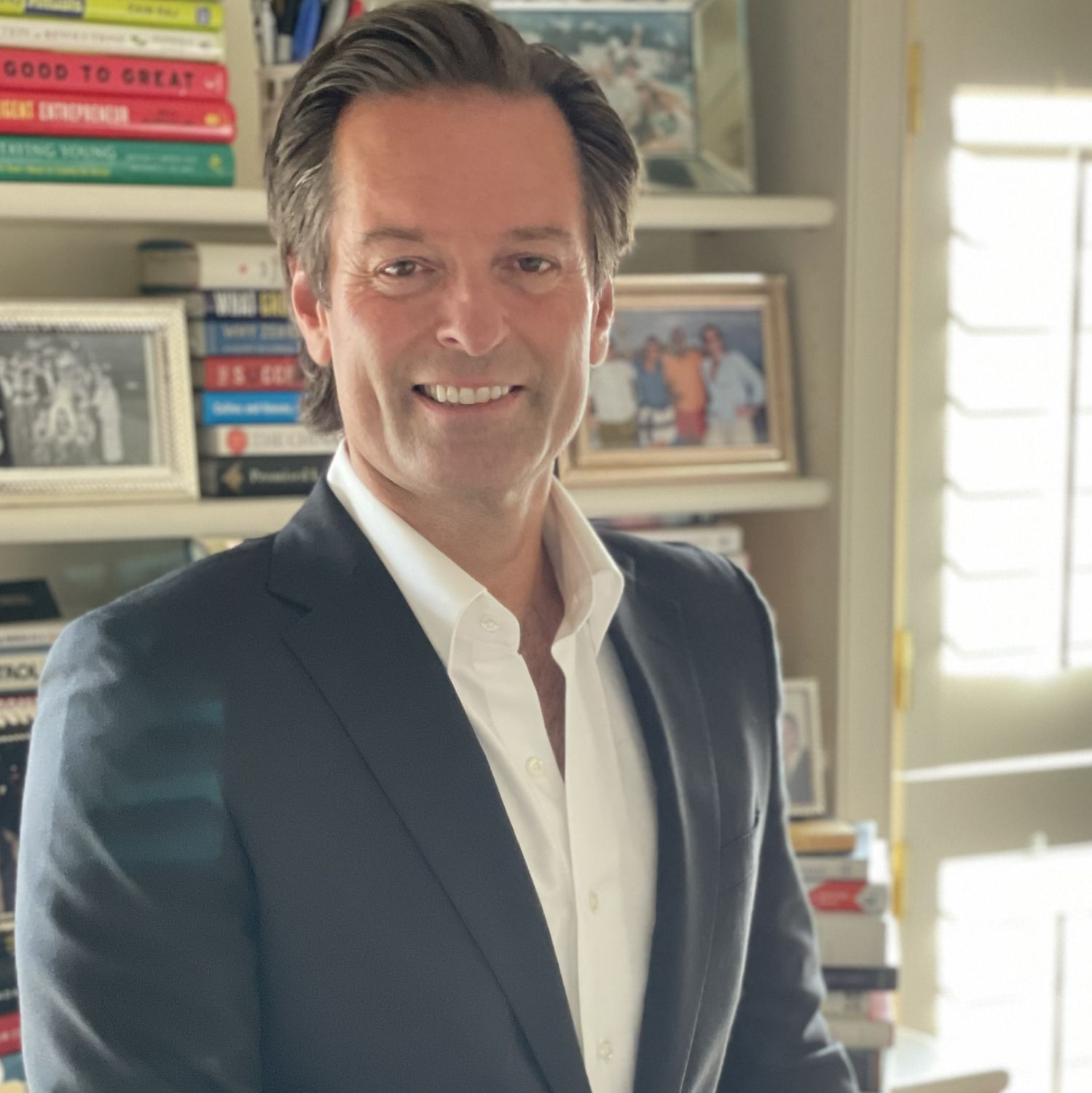 Rewired: Protecting your Brain in the Digital Age
Tuesday June 20 at 12:00 pm PDT / 3:00 pm EDT
Join us for the kick-off of our new, monthly #DigitalWellnessDay event series, brought to you in partnership with The Digital Wellness Institute. In this fireside chat, hear from world-renowned Dr. Carl Marci of Harvard Medical School as he details strategies for protecting your brain in the digital age.
JULY 12
Dr. Gloria Mark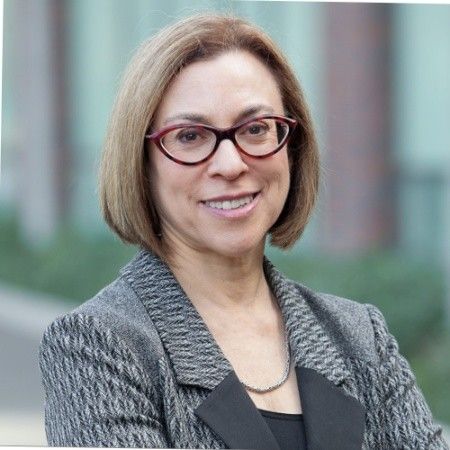 Attention Span: Restoring Happiness, Balance and Productivity
Tuesday July 12 at 10:30 am PDT / 12:30 pm EDT

Our minds have undergone a fundamental shift in how they work in the digital age. Our attention spans are declining, averaging just 47 seconds on any screen. With that, we are experiencing a fundamental shift in how we think, how we work, how we focus, and how we achieve fulfillment in life. Professor and author Dr. Gloria Mark will present on the main themes of her new book "Attention Span" that covers two decades of research on the science of attention, why we are so distracted, and how we can restore balance, happiness and productivity in our lives.