Continuing education opportunities
Tune into monthly fireside chats with cutting-edge digital wellness researchers
November 6, 2023
Steven Michael Crane
Finding your workFLOW: secrets to improving concentration in the digital age
November 6 at 1:00 pm EST / 10:00 AM PST
Are distractions and overload bogging down your work day? Do you even feel like there's simply not enough hours in the day to get everything done? Develop your attentional immune system to unlock flow state in your daily work. This highly practical fireside chat will cover the meaning and achievement of psychological flow, including tools and specific behaviors. Join Stanford University researcher and behavior designer, Steven Michael Crane to learn methods to block distractions, prioritize your mission-critical work, and improve your productivity and peace of mind in the digital age.





Dr. Omneya Omar
The Cost of Digitalization on Happiness and Workplace Wellbeing
We rarely address the pursuit of happiness outside the U.S. context. Yet, the pursuit of happiness in the United Arab Emirates (UAE) has undergone significant changes since 2016. It has become organized, politicized, and marketed, with the government actively promoting its importance through the Minister of State for Happiness and Wellbeing. Following the COVID-19 pandemic, the UAE has shifted its priorities towards complete digitization and the establishment of a digital government. Dr. Omneya Omar examines the influence of the Digital Strategy on the UAE's national program for happiness and well-being. She will explore the question of whether the promise of happiness can still be upheld and how the Digital Wellness Model can support the concurrent achievement of the UAE's goals for digitalization and happiness.
Dr. Bobo Blankson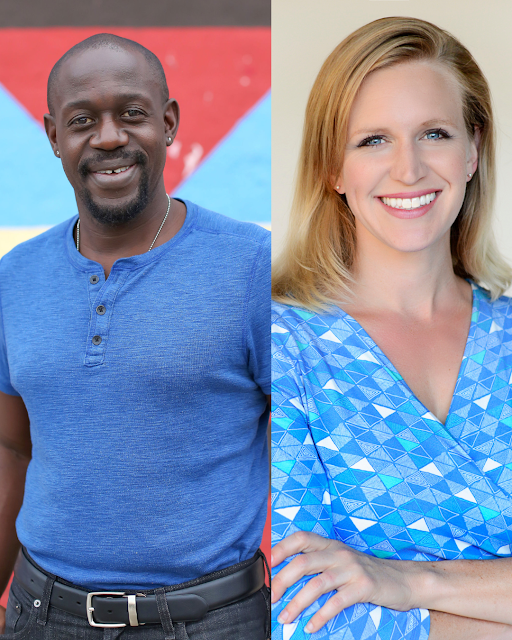 Mental Health and Tech Usage for the Younger Generation
In today's digital world, children and teenagers are exposed to screens and social media, affecting their mental health, productivity, relationships, and cognitive abilities. Join us for an informative lunch and learn webinar exclusively designed for busy executive parents with children and teenagers.
In this session, Dr. Bobo Blankson, a Harvard/Yale grad and Adolescent Medicine Specialist, and Amy Blankson, the CEO of the Digital Wellness Institute, will lead a discussion on "Mental Health and Tech Usage for the Younger Generation" to equip you with tools to navigate the pressures and opportunities of family while nurturing your children's mental health.
Dr. Adrian Meier



Does Social Media Make Us (Un) Happy?
We hear a lot about the problems associated with social media use, yet the benefits are rarely discussed. Join the leading expert in social media and mental health, international scholar Dr. Adrian Meier, sharing his research on social media and well-being and learning about the most current findings within the field. Find out how bad and good social media really is and how to manage it to thrive in the digital age. You have the opportunity to ask questions about the long-debated topic of social media use and well-being to one of the leading experts in the field.
Dr. Gloria Mark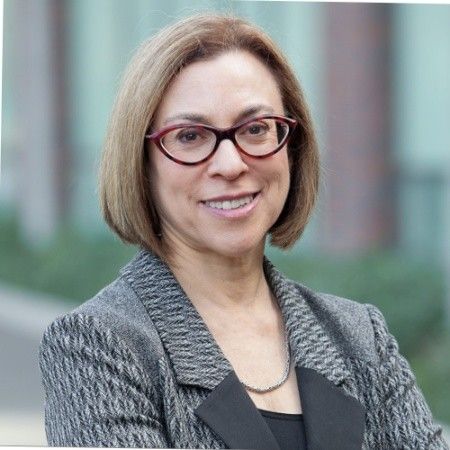 Attention Span: Restoring Happiness, Balance and Productivity
Our minds have undergone a fundamental shift in how they work in the digital age. Our attention spans are declining, averaging just 47 seconds on any screen. With that, we are experiencing a fundamental shift in how we think, how we work, how we focus, and how we achieve fulfillment in life. Professor and author Dr. Gloria Mark will present on the main themes of her new book "Attention Span" that covers two decades of research on the science of attention, why we are so distracted, and how we can restore balance, happiness and productivity in our lives.
Dr. Carl Marci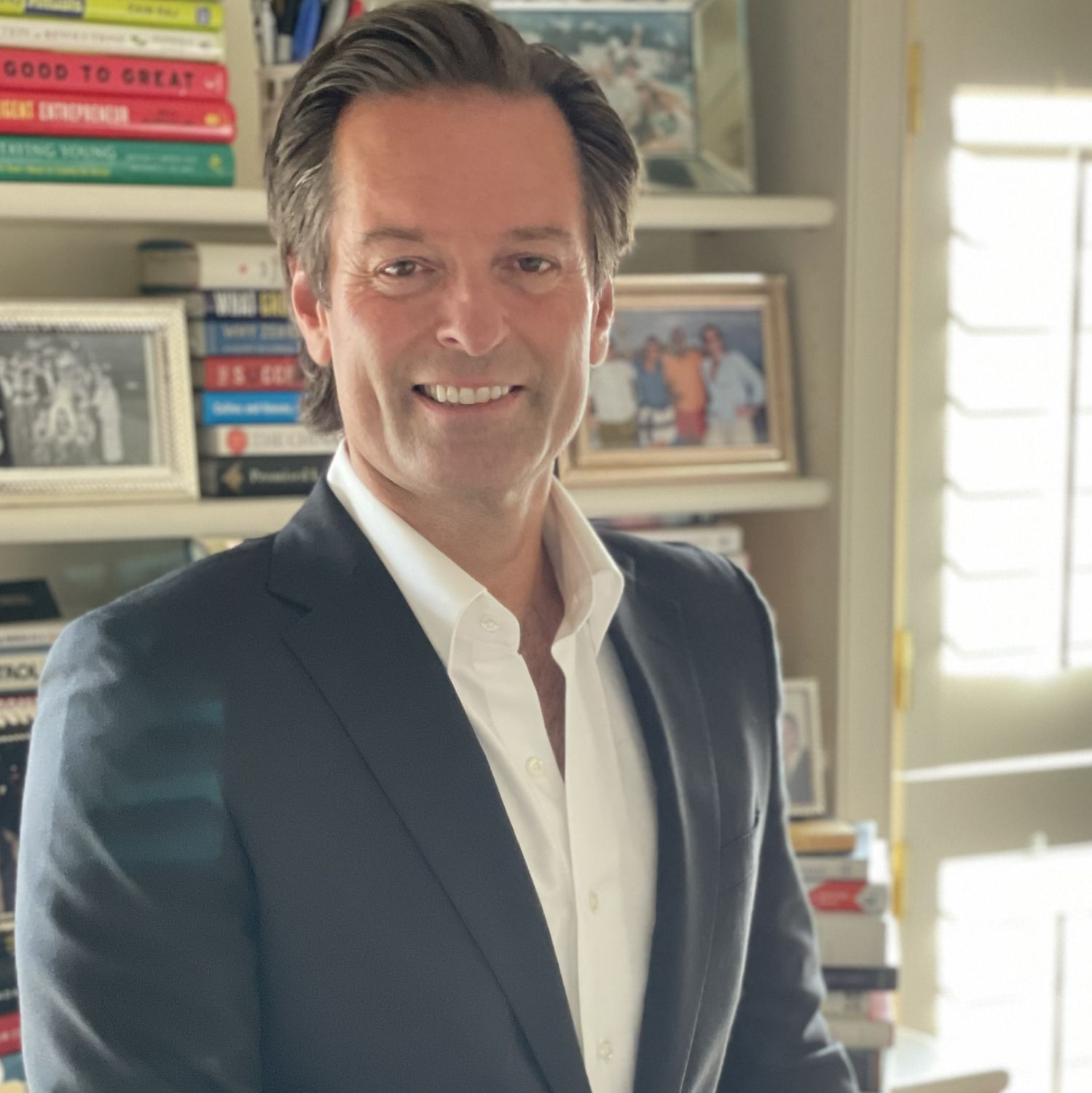 Rewired: Protecting your Brain in the Digital Age


In this fireside chat, hear from world-renowned Dr. Carl Marci of Harvard Medical School as he details strategies for protecting your brain in the digital age.