Schools
Actionable, research-based guidance to help your students and staff thrive in the digital age.
Our clients include education leaders like: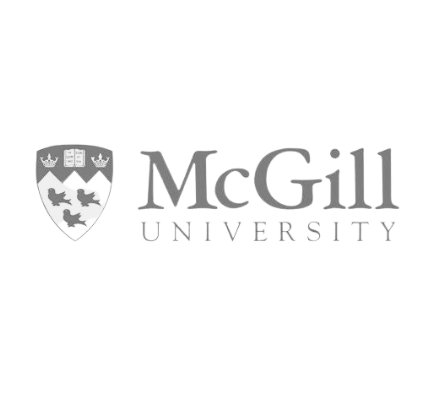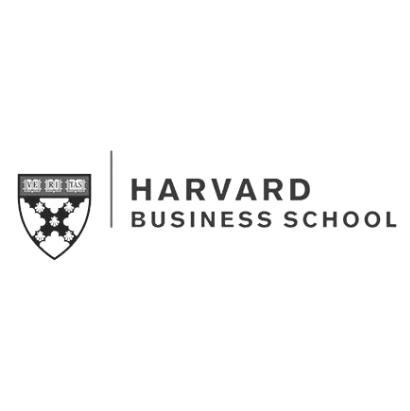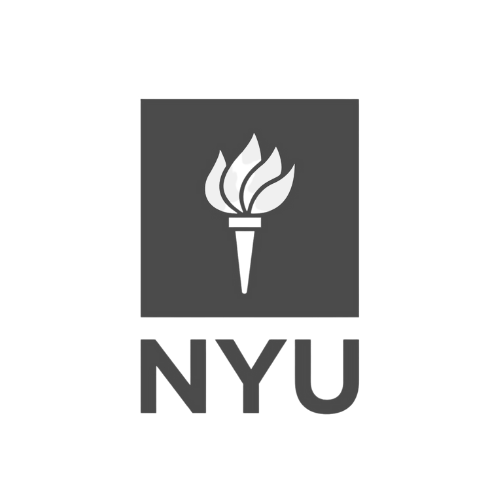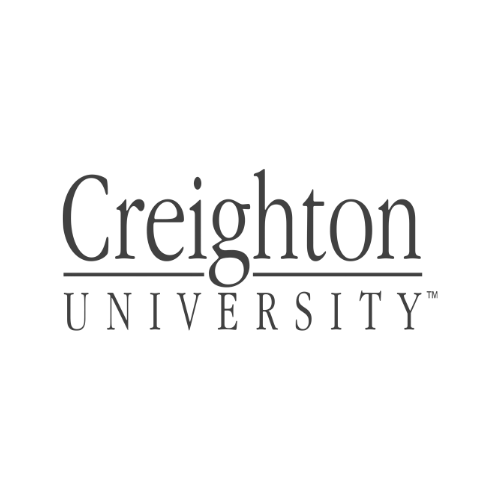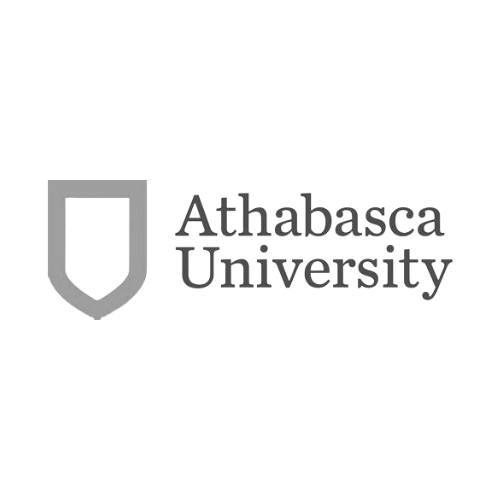 Concentration. Mental Health. Student Success.
You've seen technology's impact in the school setting. It's both a powerful resources and also a source of distraction. Attention spans are growing shorter and shorter, and both student and teacher focus is more splintered. Your students and staff are seeking guidance, but it's clear that they lack the knowledge, tools, and resources to make meaningful steps for improvement.

What can you do to support them?

The solution to these problems isn't always minimizing screen time. Rather it's about teaching an intentional approach to technology to help your students and staff find the sweet spot between digital exposure and thriving. And that's where we come in...
Improve learning and mental health outcomes
We help schools, colleges and universities get insights into the needs of their staff and students and provide customized solutions to create a more positive digital culture on campus.

Choose Your Path:
Courses
Interactive bite-sized learnings to help students improve their digital wellness, both at school and at home.
Consulting
Keynote addresses and workshops to engrain digital wellness within the school culture.
Certification
Training and recognition for school counselors, researchers, or leaders so they may gain the expertise to champion change from within.

Don't wait another day.
There's too much at stake. Get the direction your school needs to thrive in the digital age. Not sure where to start? We can guide you.