Empower Your People
In a time of accelerated disruption and transformation, organizations are being called upon to cultivate

positive digital cultures

more than ever before.

It's time to address digital overwhelm, burnout, and distraction within your organization.

It's time to Digitally Flourish®.
Custom Content
We provide tailor-made solutions to address your organizational challenges; from on-demand micro-content to fully customized eLearning modules.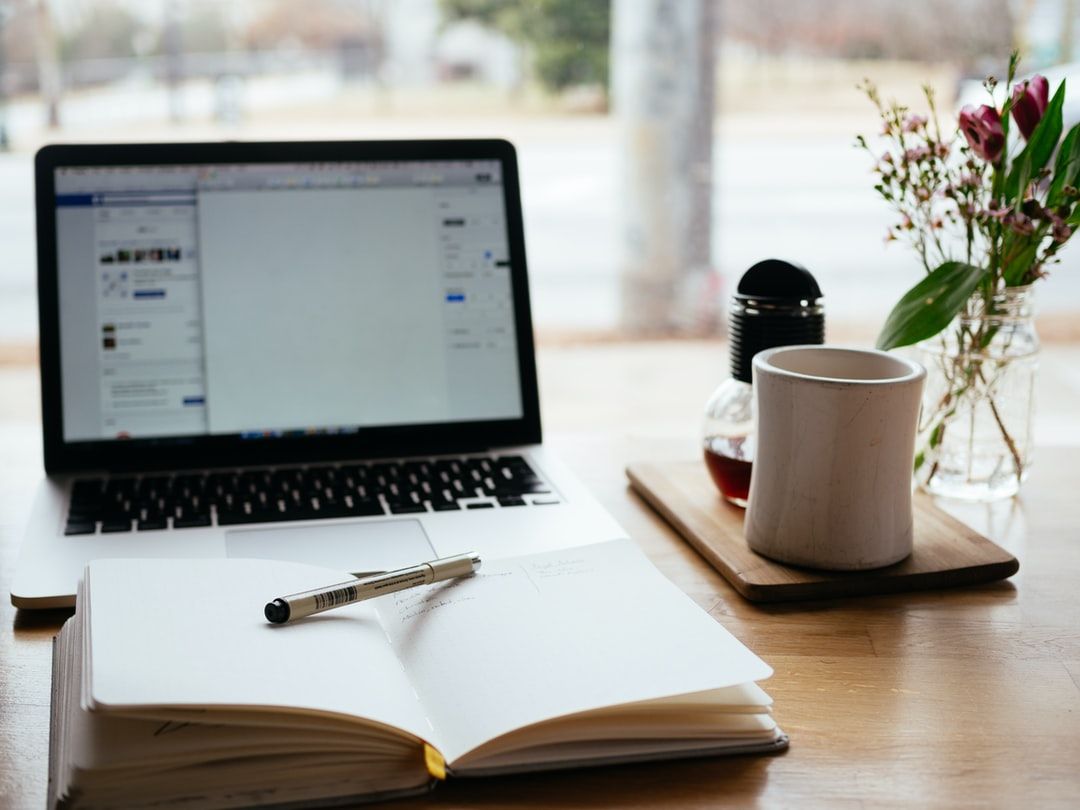 Keynotes & Webinars
Our amazing team of Digital Wellness Experts and Instructors make themselves available for keynotes, presentations, and live events.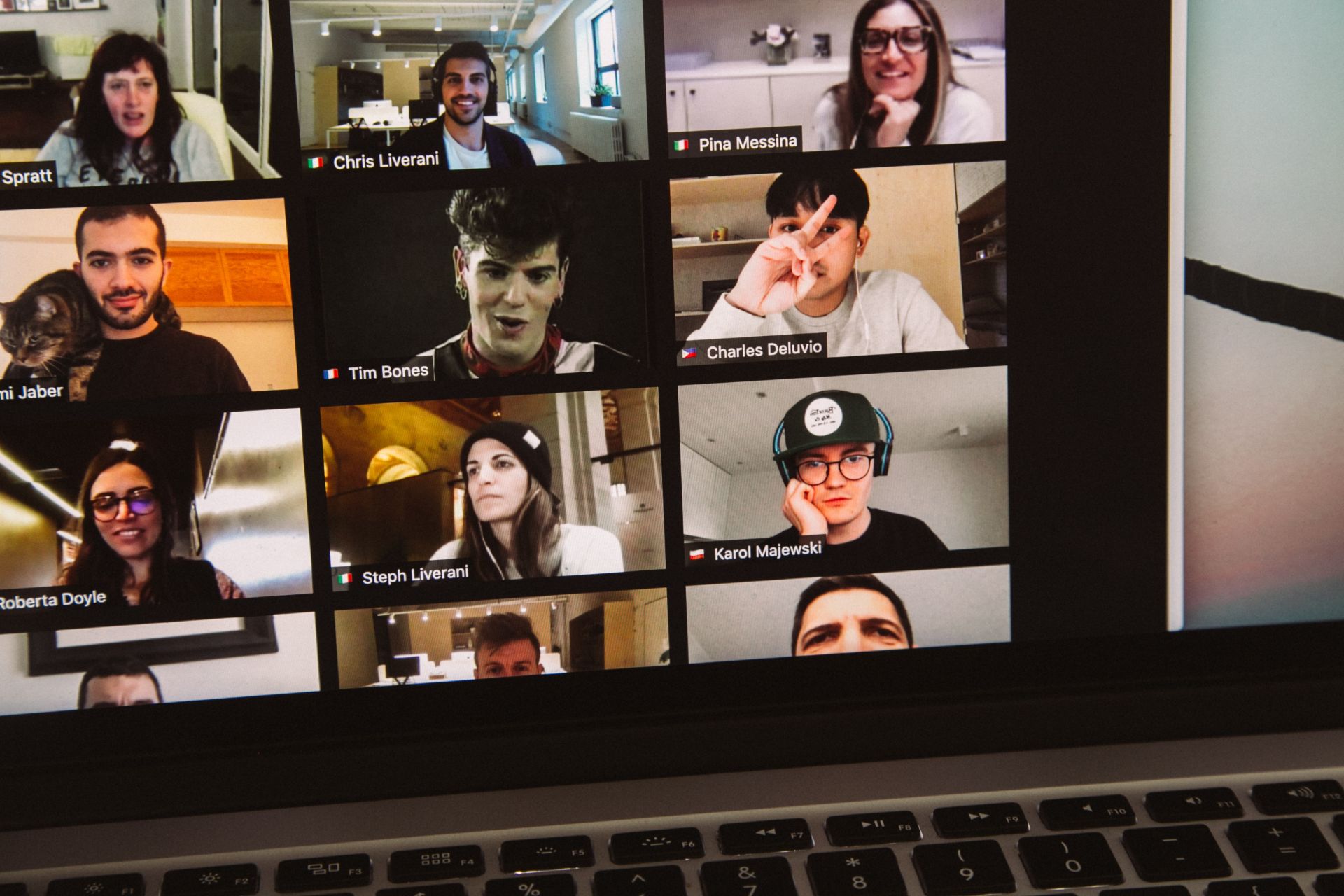 Workshops & Retreats
We feature a series of live workshops led by our instructors that dive deeper into the actionable changes and group exercises that make up our course content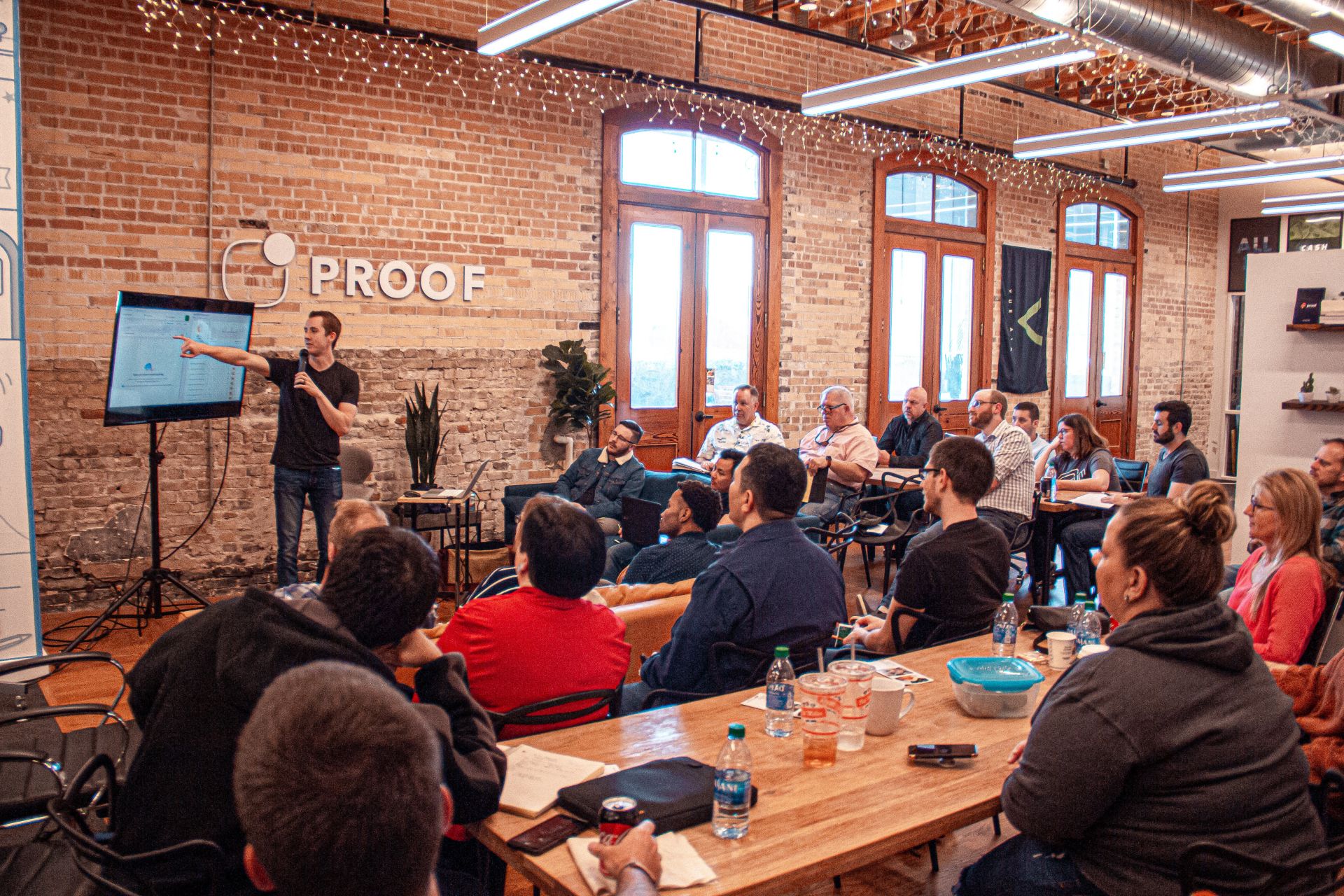 It all starts with you.
Not quite ready to explore options for your entire organization?

If so, check out our Digital Wellness Certification Program geared towards individuals. Or take our research-backed survey to diagnose your own Digital Flourishing®!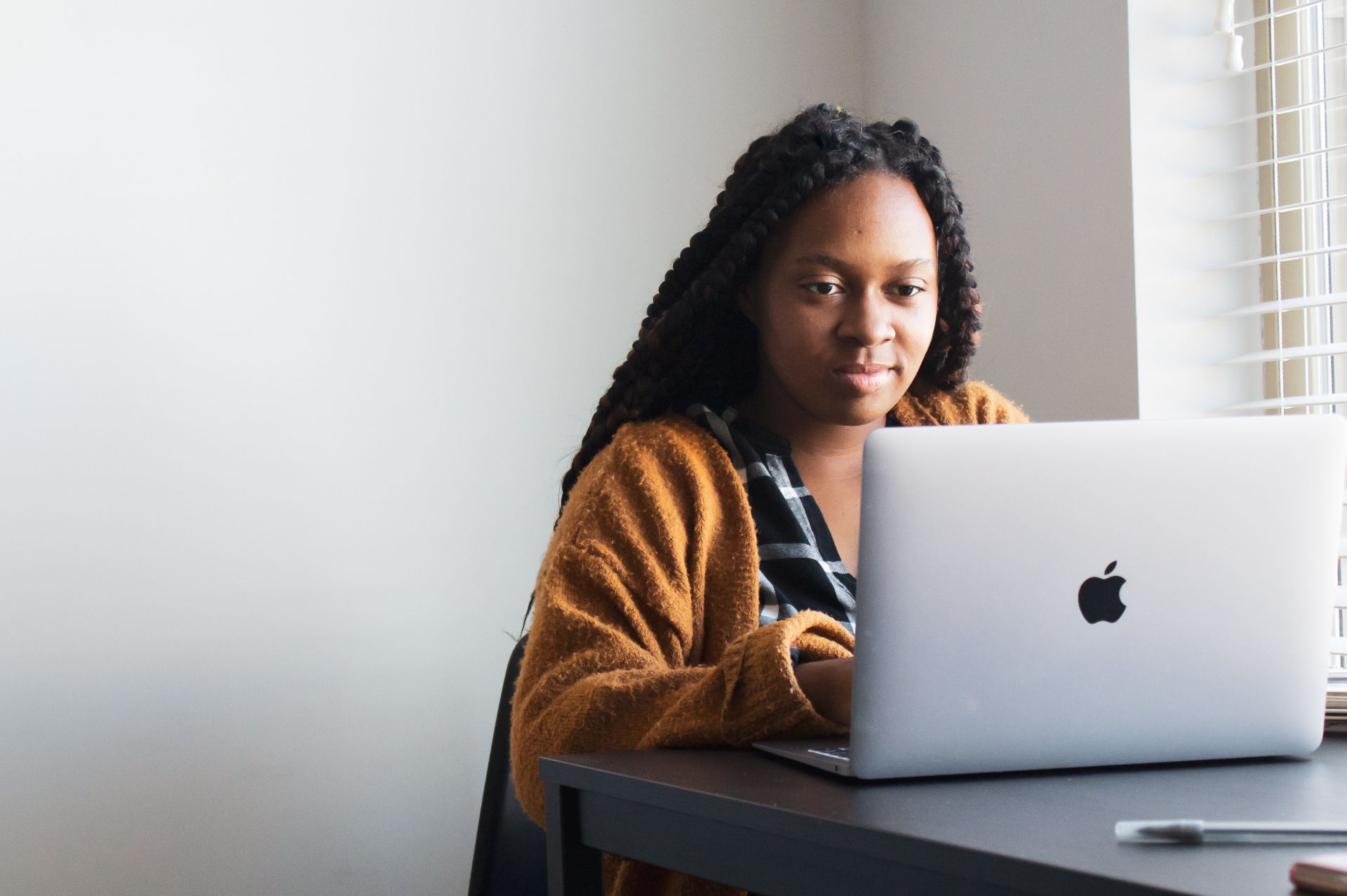 Join our newsletter!
Subscribe to our weekly digital digest to receive the most up-to-date resources and happenings in the digital wellness world.