Scalable Solutions For Organizations
In a time of accelerated disruption and transformation, organizations are being called upon to cultivate positive digital cultures more than ever before. It's time to address digital overwhelm, burnout, and distraction within your organization. It's time to Digitally Flourish®.

Give your employees the tools they need to flourish in the digital era with our newest micro-learning program, Digital Wellness 101: Optimizing Your Time & Energy.
Course Length
1-3 hours of course work
Delivery
Asynchronous, on-demand learning
Instruction
Interactive videos, activities, downloadable workbook
Cost
$185 CAD (approx $150 USD) per person, bulk pricing available

Designed for busy individuals, this micro-course was co-created with our award-winning e-learning partner PowerEd to offer tangible skills for managing distraction, increasing productivity, and boosting well-being.


Understand the concept of digital wellness

Learn the barriers to and opportunities for digital flourishing

Apply the Digital Flourishing® model in a work context

Assess digital wellness using the Digital Flourishing® Scale
On-demand
This course can be completed in one sitting or in short bursts, on your own schedule. The course takes between 1-3 hours to complete.
Off-the Shelf
Whether you need a white-label solution, SCORM files for your LMS, or a dedicated e-learning platform, we've got you covered.
Interactive
No one wants boring training videos! This course is interactive, engaging, reflective, and actionable. Downloadable workbook included.
Read about our partnership
Why we partnered with the award-winning e-learning provider PowerEd to offer this program.
Custom Content
We provide tailor-made solutions to address your organizational challenges; from on-demand micro-content to fully customized eLearning modules.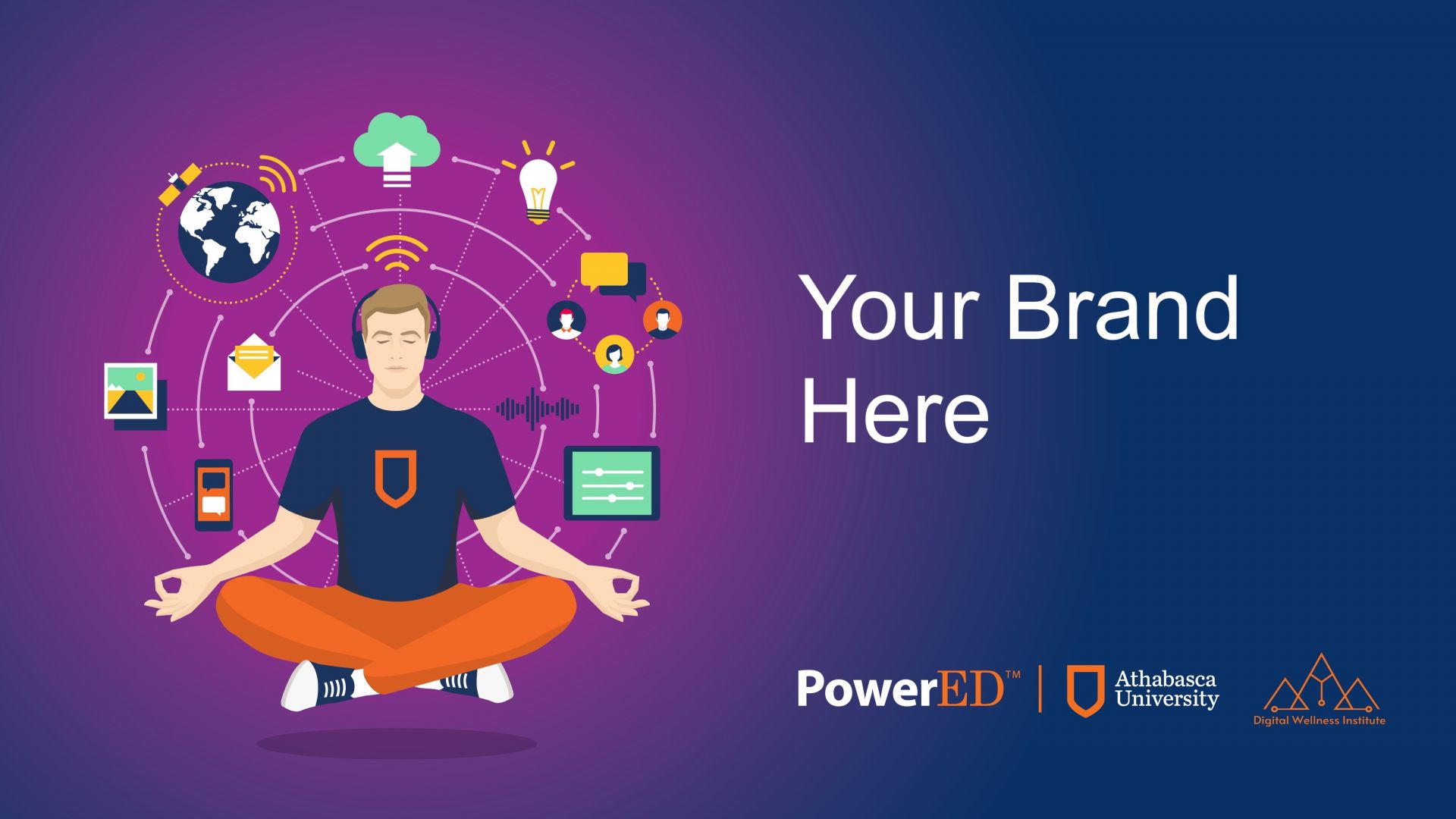 Keynotes & Webinars
Our amazing team of Digital Wellness Experts and Instructors make themselves available for keynotes, presentations, and live events.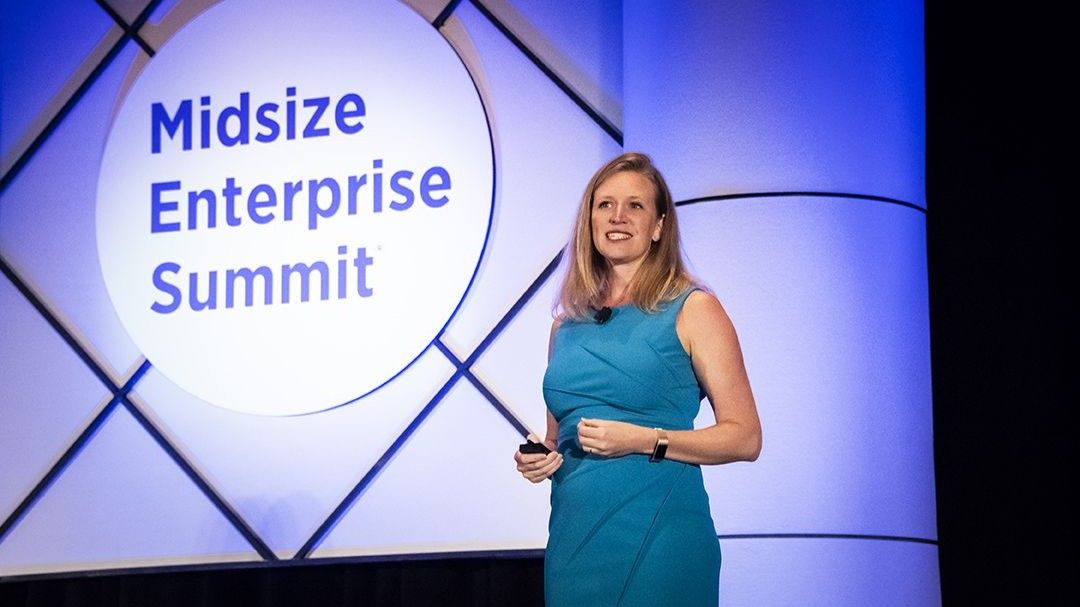 Workshops & Retreats
We feature a series of live workshops led by our instructors that dive deeper into the actionable changes and group exercises that make up our course content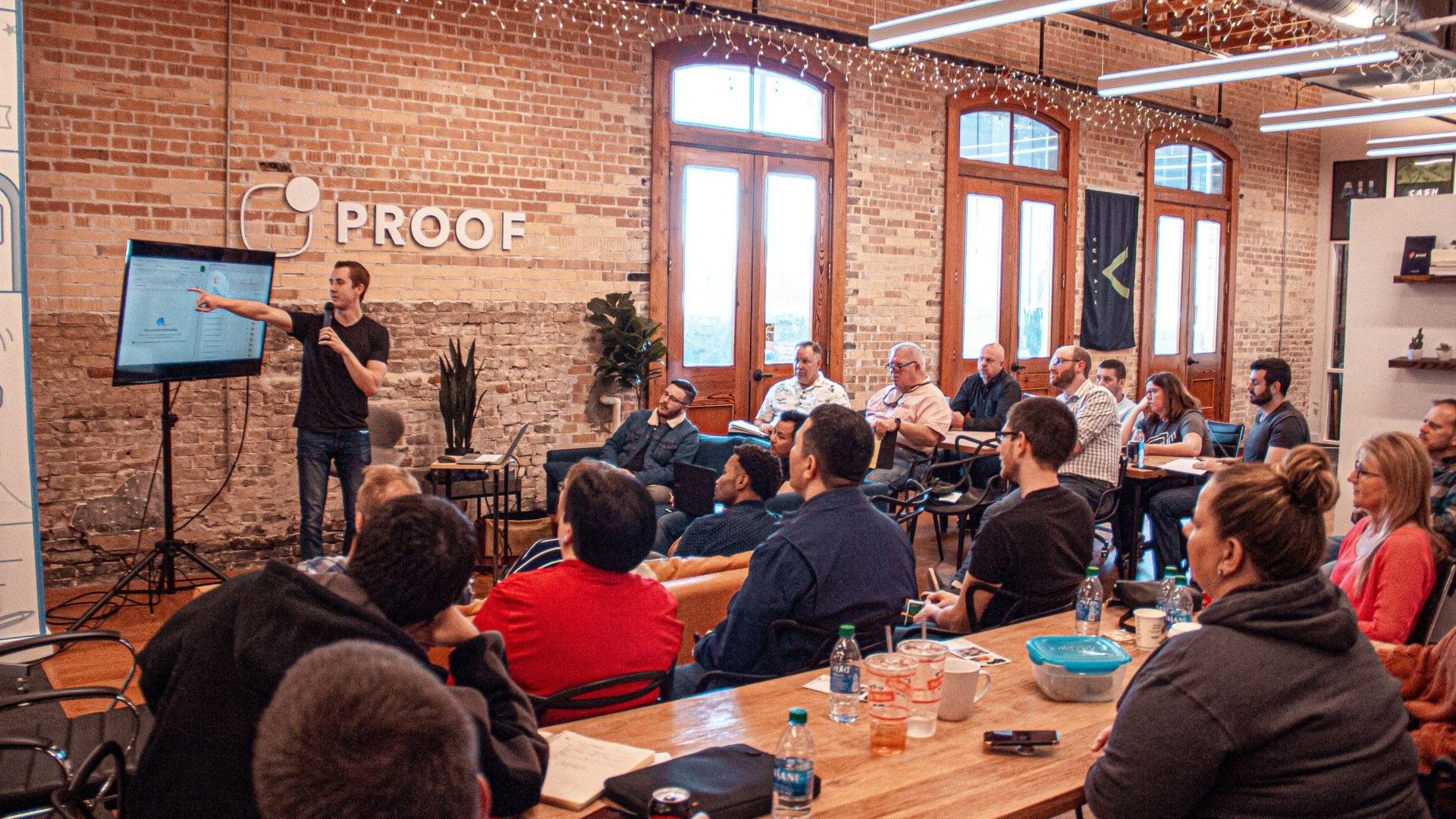 Join our newsletter!
Subscribe to our weekly digital digest to receive the most up-to-date resources and happenings in the digital wellness world.